In the rapidly changing post-pandemic world, students and educational institutions have had to adapt how they learn and what is needed to learn. This can add a burden on the staff of educational institutions as they try to provide their students with what is required.
At Microtek, we believe that staff should focus on helping students learn instead of worrying about how to get items to students when expected.
At Microtek, we know how frustrating and stressful it can be trying to get the right items to your students. It is difficult dealing with multiple vendors with unpredictable lead times trying to get the items you need.
For over 35 years, we have helped higher education institutions get tool and technology kits their students need complete and on time.
Gain confidence in your ability to give your students the tools they need to be successful.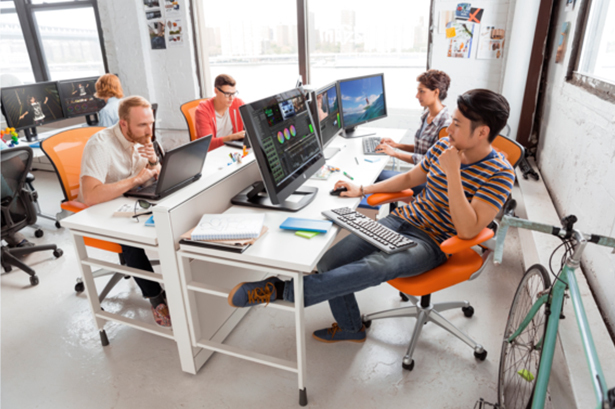 Our History
Microtek started out as a distributor of electronic tools to industry-leading electronic equipment manufacturers. Over the years, Microtek evolved first into a kit building company and eventually expanded into a custom technology developer and distributor.
From the humble beginnings of providing electronic U-build kits to local schools in the 80s, Microtek has grown with our customers and evolved to be there for all of their needs. Microtek gives you peace of mind by providing tools, test equipment, computing devices with the latest technology, and years of supply management expertise.