Helping Educators Find the Toolkits You Need for Your Students
Are Toolkits Costing You Too Much
Do you have missing and incomplete tool kits?
Are you losing time and money trying to manage your own tool kits?
Are your students not receiving materials on time?
Are you afraid of losing students and your value?
How Microtek Can Help
At Microtek, we are your trusted partner when it comes to finding the right tools and hardware for your classroom. Microtek can provide any tool or hardware you need and will ship it directly to your students.
Microtek saves you money by offering you the best pricing available. Microtek doesn't have the overhead of a massive brick-and-mortar store and keep our costs very low.
Microtek works with widely known hand tool suppliers to help your students get the highest quality tools at competitive prices.
Why Choose Microtek?
Complete and on-time delivery
One-stop shop for all your needs
Save time, money, and stress
Help your students succeed
Improve the student experience
Ongoing student support
Who Does Microtek Work With?
K-12 Schools
Public and Charter Schools
Private Schools
Higher Education
Technical Schools
Universities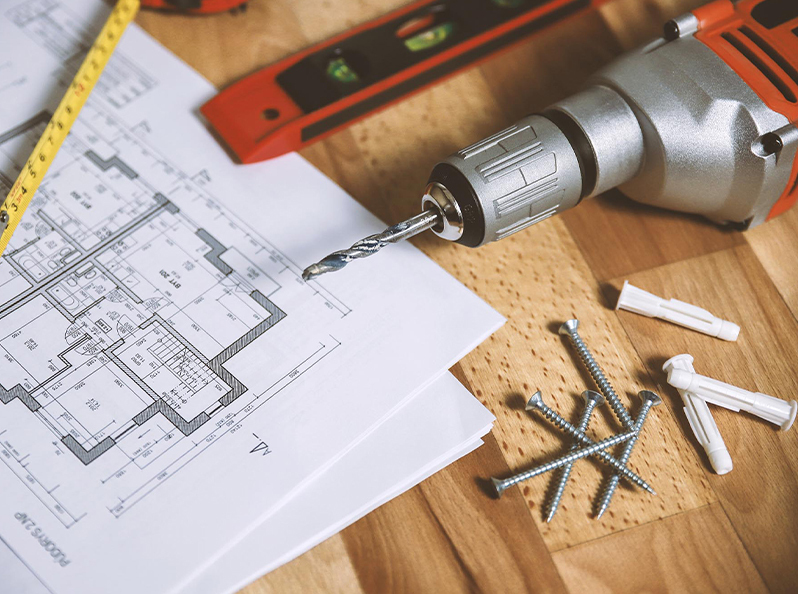 Custom Tool Kits
Educating tomorrow's Skilled Trades is only half of the battle. Most employers expect new graduates to not only be trained on the industry-required tools but also have their own tools for the job. The best way to ensure that your students are educated and equipped for their careers is through firsthand experience with the best tools and knowledge. Microtek is the preferred provider of custom-assembled Skilled Trades toolkits for programs of all sizes throughout North America.
We provide industry-leading tools and hardware from manufacturers like Klein, Proto, Channelock, Dewalt, UEI, Stanley, Testo, Fieldpiece and others, assuring you and your students the best quality and performance. We purchase in volume from all manufacturers so that we can always offer the best tools at an amazing value to all of our clients, regardless of the size or frequency of their program.
Brands & Vendors